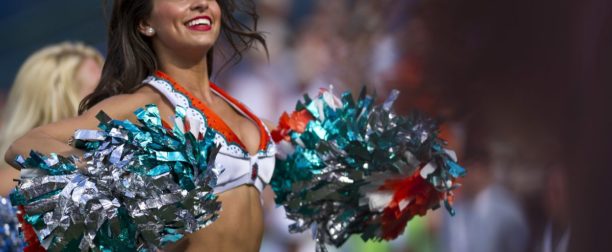 My dad sent me this story (the video had different images but I couldn't find the original) by email nearly 15 years ago, just as my first divorce was winding up and a new chapter in my life began. It is very short, but funny as hell.
With that, fast forwarding a few years with learning the sexual triggers of women and I have accomplished everything but the large quantity of money in the bank. I am rebuilding my wealth and that is the hardest part of this entire video.
Keep in mind, if you learn how to trigger sexual attraction by demonstrating Alpha dominant traits, you don't need to buy, pay, marry or keep a woman. You can have a harem of sorts without the financial burden associated with it.
And you can live happily ever after!